For years, we have welcomed Rae Dunn's iconic kitchenware, accessories, and decor into our homes, offices, and sanctuaries. They remind us to celebrate the moments of everyday life...and to celebrate ourselves. Now, we bring the classic Rae Dunn style and attitude to a wearable collection.
"My work celebrates the simplicity, playfulness, and joy that life has to offer."
Shop by Category
Click below to explore our apparel, sleepwear, accessories and footwear!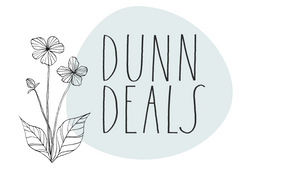 40 - 50% OFF
A rotating sale exclusive to Rae Dunn Wear! Flash sales include heavily discounted, popular products. Updates randomly!
Shop Dunn Deals
Let customers speak for us
Stay in Touch
Subscribe to our email newsletter to be the first to know about new collections and promotions.